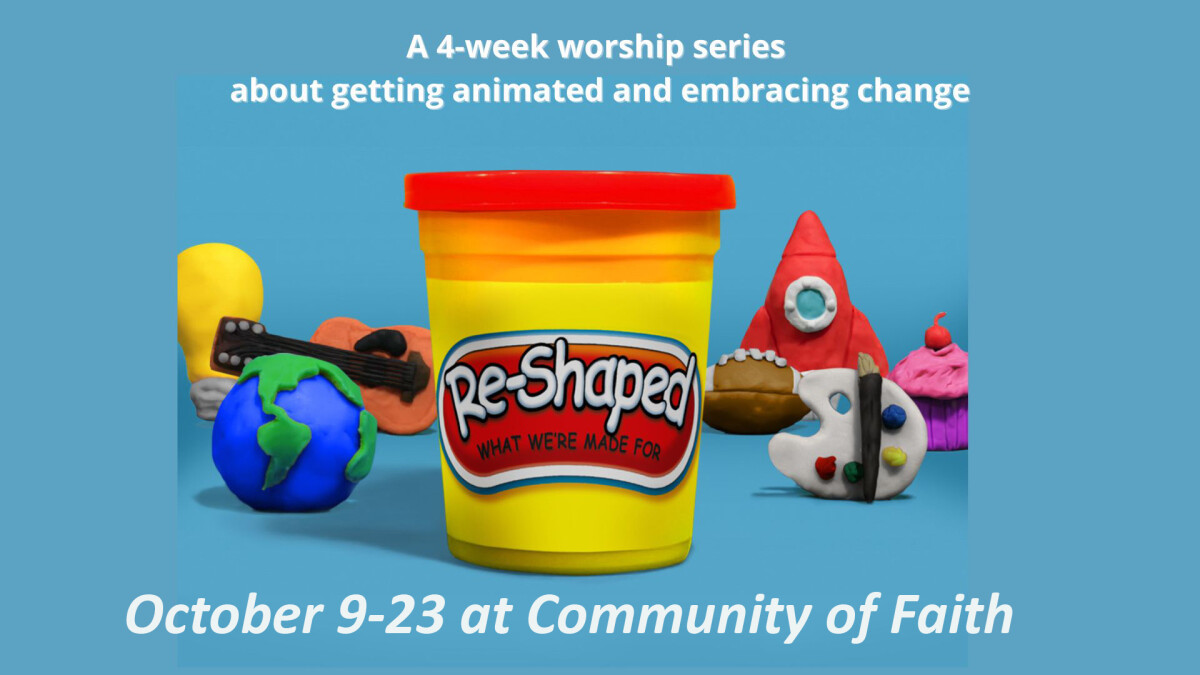 Every Sunday, from 10/09/2022 to 10/30/2022, 8:30 AM - 11:30 AM
October 9-30 Worship Series
"Change is good, you go first!" I love this saying — I used to have a T-shirt that said this.
It is so true. We know deep down that life is impossible without change–that change is
inevitable. But oh my, the evolutionary resistance to change can be debilitating. We
have inherited this natural tendency to feel apprehension about change from our
ancestors who had to be suspicious of difference in order to survive. But this part of our
psyche can cause us, and others, no end of frustration and fear.