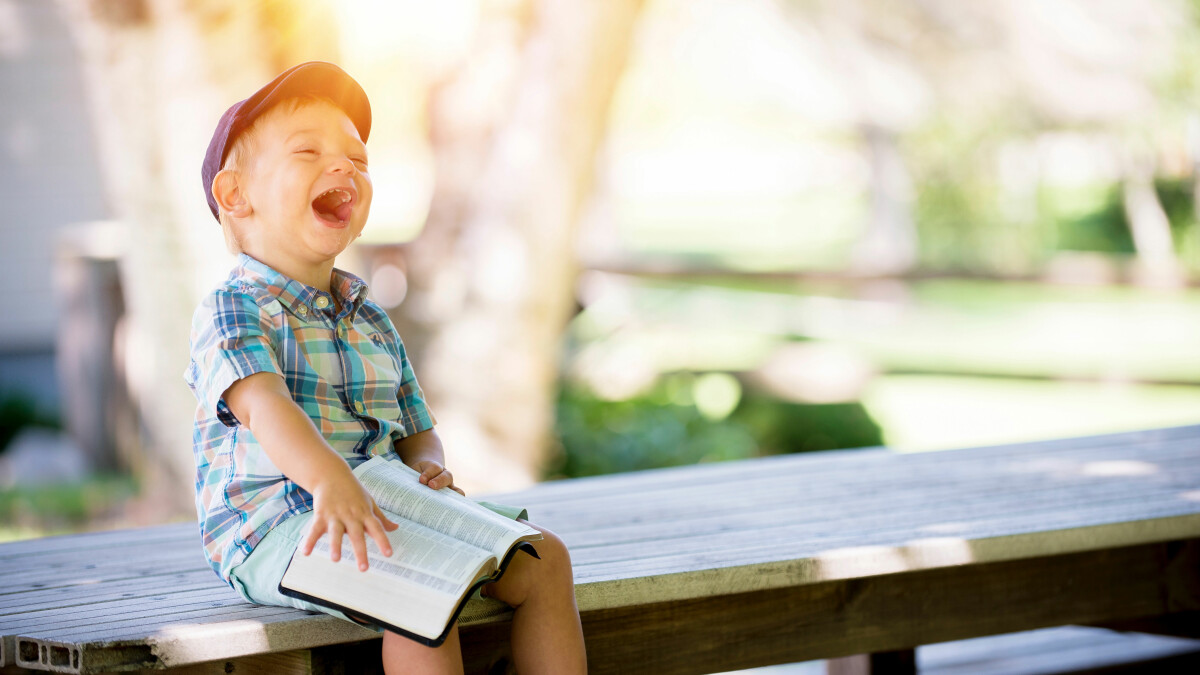 Every Sunday, 10:30 AM - 11:30 AM
Children have serious questions regarding their faith and we seek to honor their seeking through our church school experiences. At CoF, we seek to encourage a multidimensional faith, one that affects their heads, hearts and spirits.
In August 2021, during a transition to in-person worship, our children are meeting outdoors at 10:30AM. They are participating in some mission projects and learning activities. During this time of transition, we shall continue to evaluate the best ways to continue our tradition of learning and growing in faith together.
When able, our children will begin their church school experience in worship with the entire community at 10:30 a.m. and after a song and story, move to one of our Children's Ministry classes. We provide a safe, fun, and nurturing environment. Your kids will enjoy a time of games, worship, Bible lessons, and fellowship.