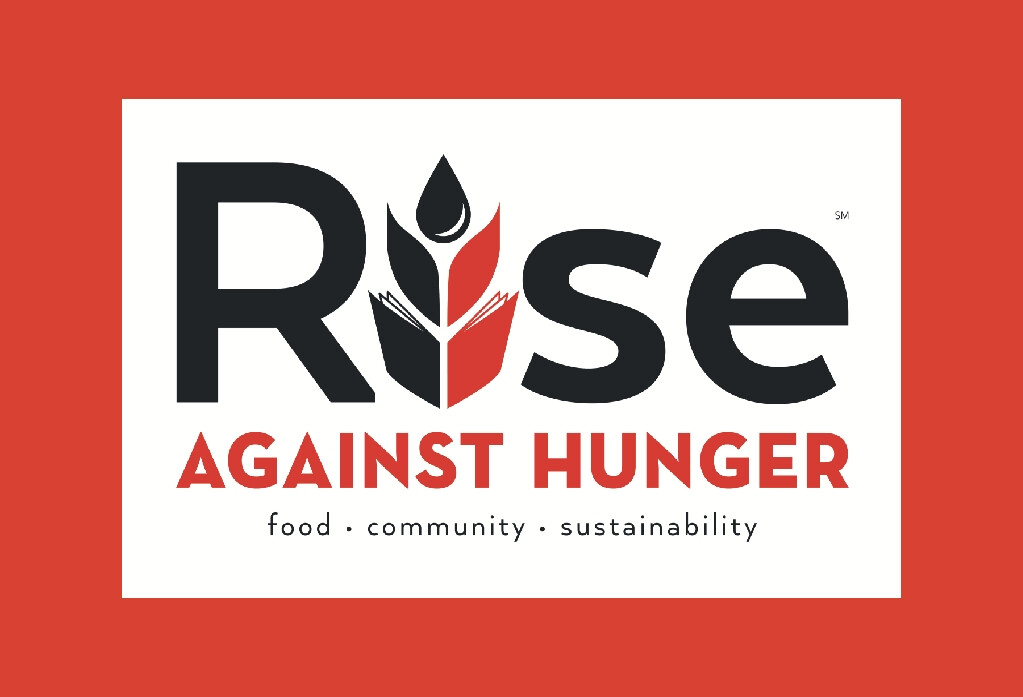 Saturday, February 25, 2023, 10:00 AM - 12:00 PM
February 25 - Saturday at 10AM - Help pack 10,000 meals!
They may look like simple bags of rice and soy, but Rise Against Hunger meals represent the hopes and dreams of people worldwide. Our volunteers are the heart of our mission to end hunger and we could not send millions of meals around the globe each year without them.