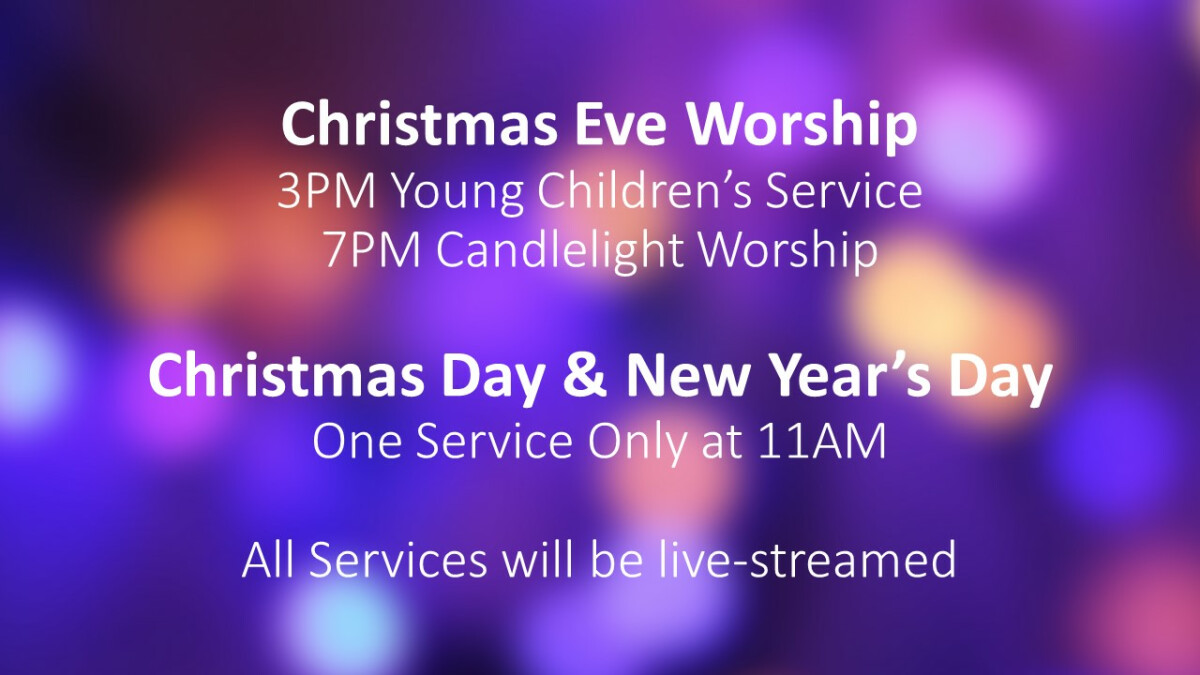 Sunday, November 27, 2022, 12:00 AM - Sunday, January 01, 2023, 12:00 PM
Celebrating Advent & Christmas at Community of Faith
Candles, Carols & Cookies - Sunday, December 4 at 7PM with the music of First Light Ensemble, the Sanctuary Choir, some member vocalists and congregational singing. It's an Advent musical tradition at CoF.
Christmas Eve Worship - Saturday, December 24 -
Young Children's Service at 3PM - a 25-minute service especially designed especially for younger children with movement, simple prayers, a Christmas story and glowstick candles.
Traditional Candlelight Worship at 7PM - an hour service with carols, prayers and special Christmas music.
Christmas Day (Sunday) & January 1 Worship (Sunday) at 11AM - there will be only one worship service on both December 25 and January 1.